AquaMarket UAE
Regular price
Sale price
Dhs. 10.00
Unit price
per
Sale
Sold out
1. Unique design: using a safe adhesive, it can be easily Stick to the fish tank for easy observation and will not pollute the water quality due to scattered feed.

2. Unique flora: Added Probiotics (Natto bacteria, plant lactic acid bacteria, bifidobacteria, Lactobacillus acidophilus, actinomycetes, yeasts) to improve the gastrointestinal function of tropical fish, enhance resistance and reduce Probability of getting sick. It has the function of water purification and reduces water pollution. 3. Balanced nutrition: Contains high-quality fish protein and algae, a variety of natural vitamins and minerals, natural immune antibody enzymes, a variety of unsaturated fatty acids and amino acids, and balanced nutrition to maintain healthy growth and reproduction. Feeding method: press the Tablets on the glass of the aquarium, you can feed the ornamental fish in each layer of the water, and at the same time, properly observe the feeding behavior of the fish. Feed catfish and other benthic fish omnivorous ornamental fish, simply put the Tablets piece into the water and let it sink to the bottom of the aquarium. This Tablets can be used to feed fish many times a day, but a small amount each time, ensure fish can finish in a few minutes. Main raw materials: fish powder, insects, crustaceans, cereals, vegetables, spirulina, multiple vitamins, multiple mineral nutrients, natural vitamin C, etc.
Share
View full details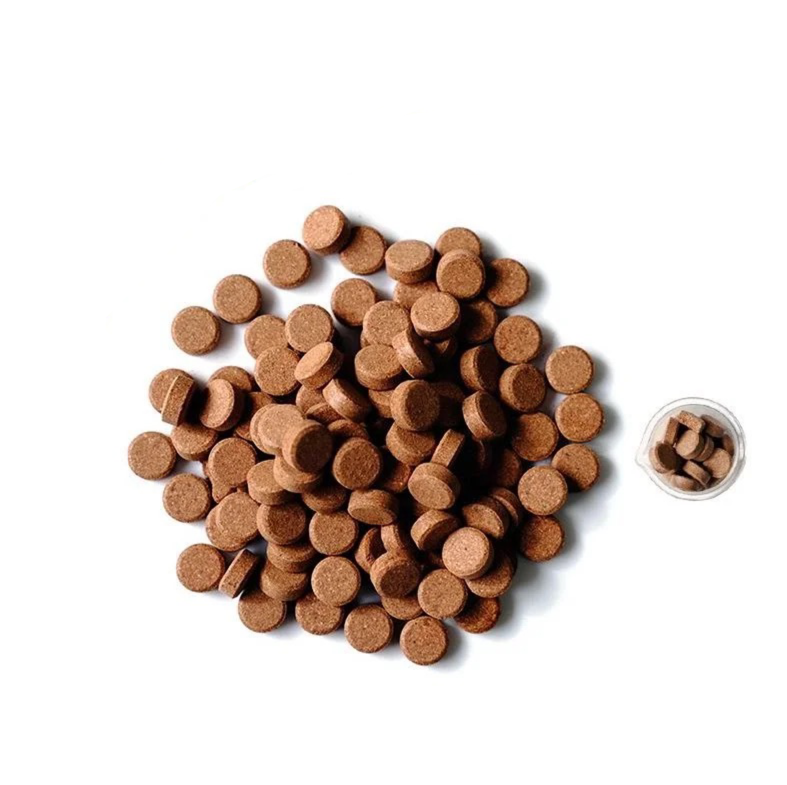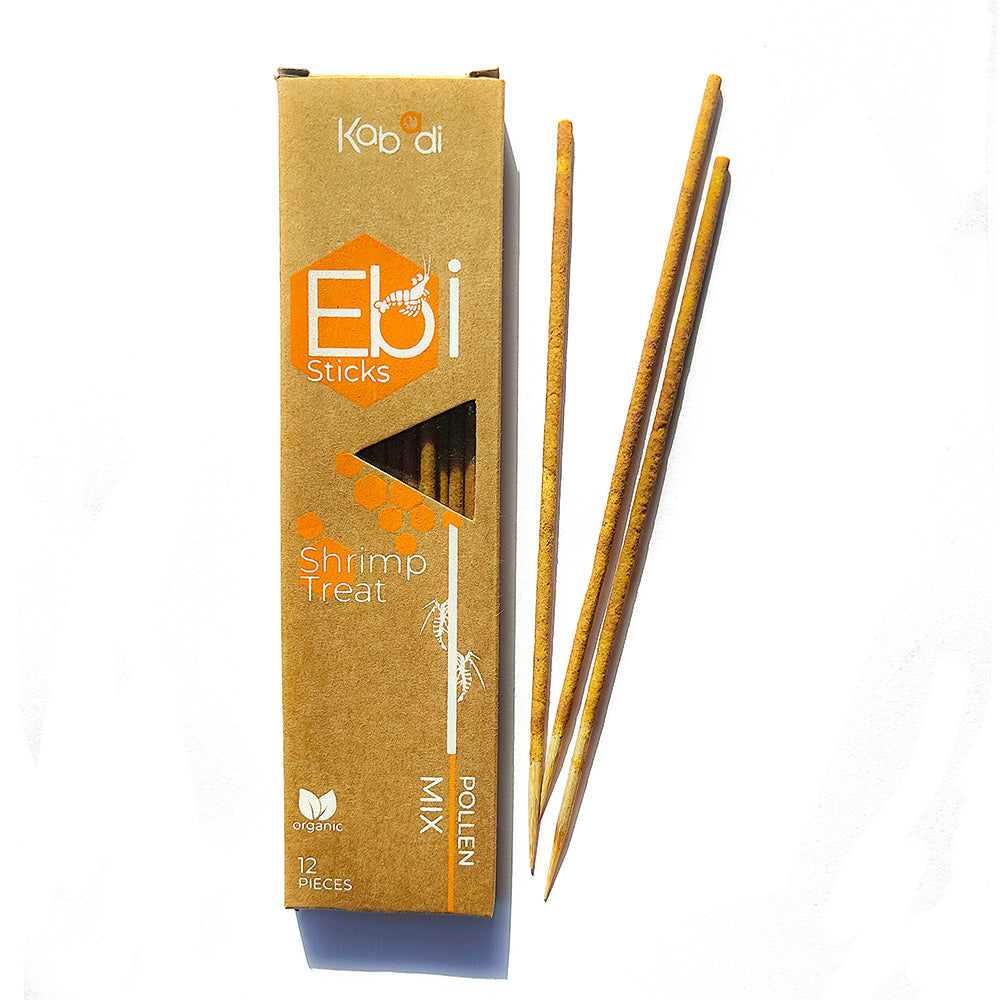 Shrimps sticks from Kabadi Aquatics
Contains organic pollen
Containproteins, carbohydrates, amino acids, and18 other essential vitamins for healthy development of shrimps
Shop now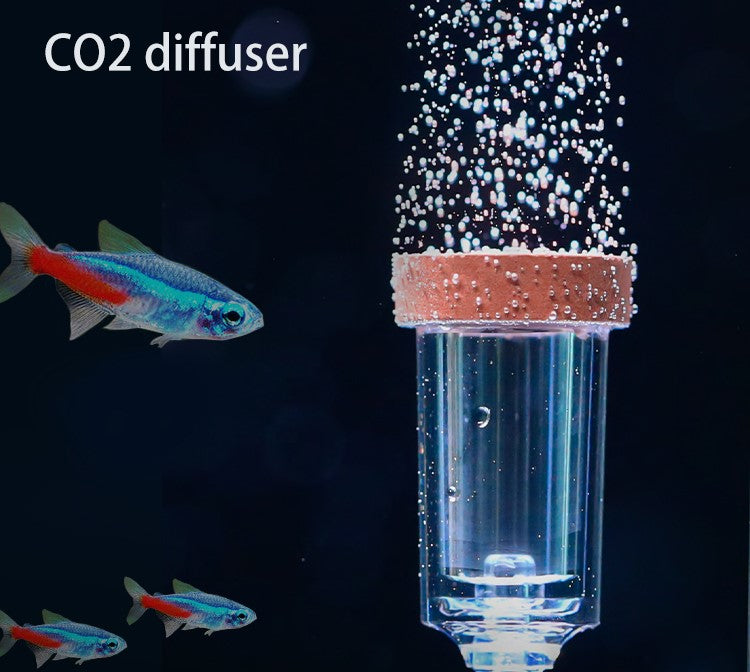 Best CO2 diffusers in the market
CO2 diffusion is best when the bubbles are the finest. At Aquamarket, you can only find that is best to serve your purpose and also eases on your pockets at the same time.
Shop now