AquaMarket UAE
Regular price
Sale price
Dhs. 65.00
Unit price
per
Sale
Sold out
FEATURES
Nutritional Excellence
Made from a perfect blend of proteins, indispensable amino acids, and necessary vitamins & minerals
High in stabilized vitamin C to support immune system health.
Our highest protein level, consistent with live foods
Unequaled and extremely healthy growth rates
Natural color enhancing ingredients safely produce natural brilliant colors rapidly while helping definition too!
Unique Granule
Porous granule immediately becomes soft & sponge-like, yet retains its shape
Reduces discus' eating routine of repeatedly taking the food in and spitting it out
Will Not Dissolve Nor Cloud The Water
Free Of Parasites & Bacteria Common With Live Foods
Share
View full details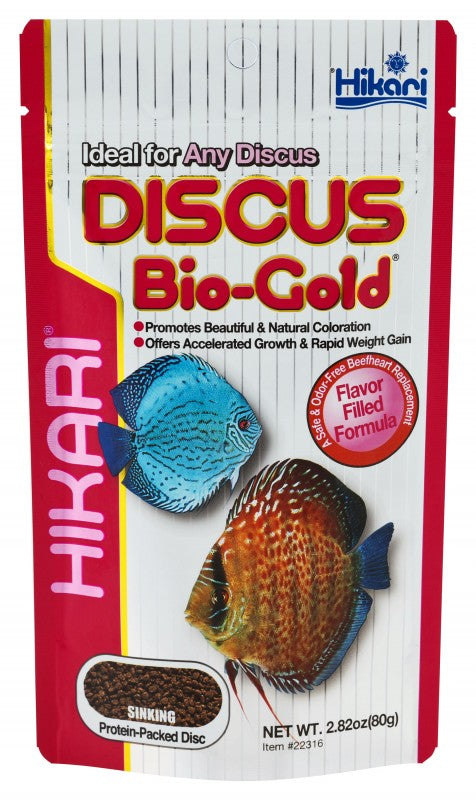 Hikari® DISCUS Bio-Gold -80G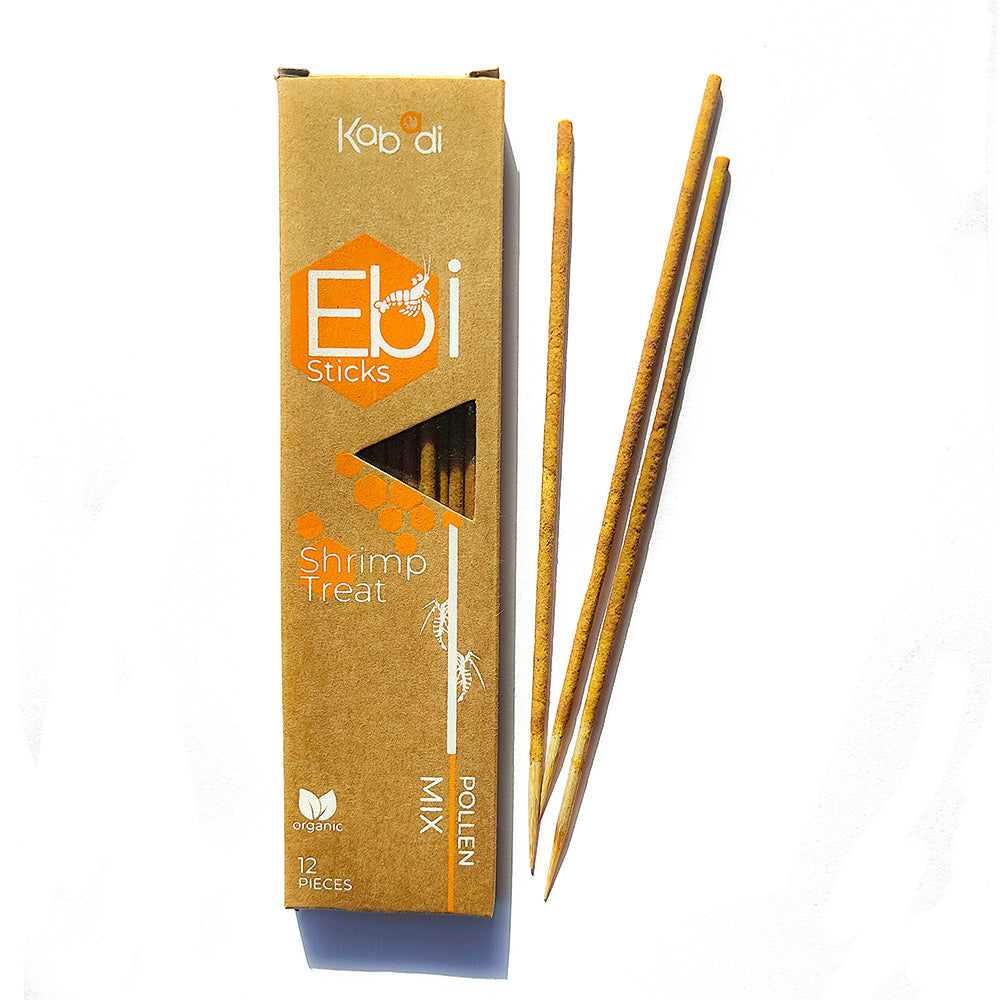 Shrimps sticks from Kabadi Aquatics
Contains organic pollen
Containproteins, carbohydrates, amino acids, and18 other essential vitamins for healthy development of shrimps
Shop now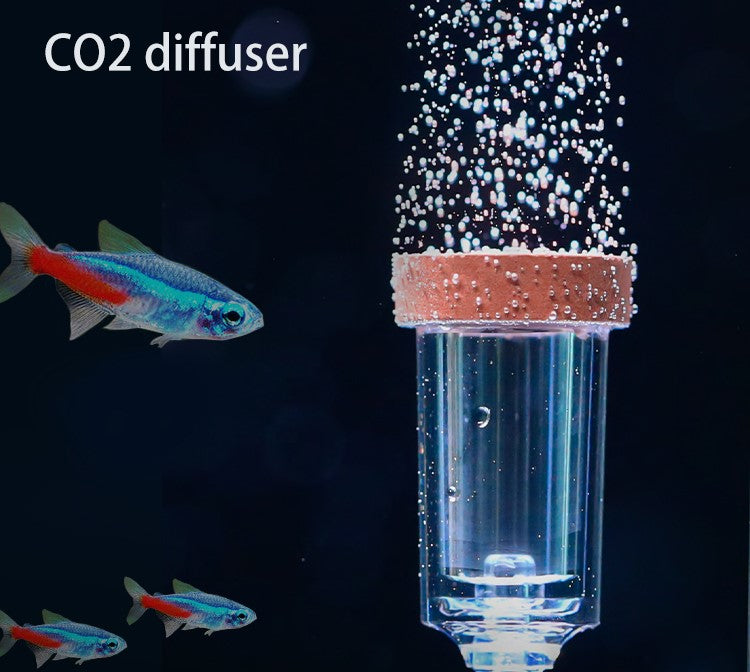 Best CO2 diffusers in the market
CO2 diffusion is best when the bubbles are the finest. At Aquamarket, you can only find that is best to serve your purpose and also eases on your pockets at the same time.
Shop now