AquaMarket UAE
Regular price
Dhs. 1,250.00
Regular price
Sale price
Dhs. 1,250.00
Unit price
per
Sale
Sold out
The Chihiros RGB  VIVID II 10TH EDITION serves the complete color spectrum of aquatic plants with its optimized design of Red, Green, & Blue colored LEDs. It is suitable for very densely planted aquariums that need intense lighting over a large spread. The Vivid II's utilizes red, green, & blue LEDs on one single chip ensuring the most natural color spectrum possible. The Vivid II's different LEDs produce a high spread to avoid shading & suits densely planted tanks 60-90cm(24-35in)L. 
The LED is programmed via the "My Chihiros App" with a built in app & does not need a external controller, differentiating the Vivid II LED from the Vivid I. The app offers individual control over the three color channels "R" (red), "G" (green) and "B" (blue), allowing for ramping of each channel, sunrise/sunset, & a built in timer.
The RGB VIVID II's housing also contains a built-in cooling fan that ensures the high power LEDs do not over heat and is housed in a anodized aluminum alloy shell to also aid in helping to actively cool the unit.
Power: 130 Watts

Voltage: AC 100-240V, 50-60HZ

Housing/Fixture Color: Silver & Black

160 Red, Green, & Blue LEDs 

12200 Lumens

Fits aquariums 60-90cm(24-35in)L 

Multiple lights can be used to cover a large spread

Built-In Bluetooth programmable vis 'My Chihiros App'

Anodized Aluminum Alloy Housing 18" Long

IP43 Waterproof rating

Built-in cooling fan
Share
View full details
Chihiros RGB Vivid 2
Best light with high cost. Still its like a Ferrari and still worthy for Aquascape Enthusiast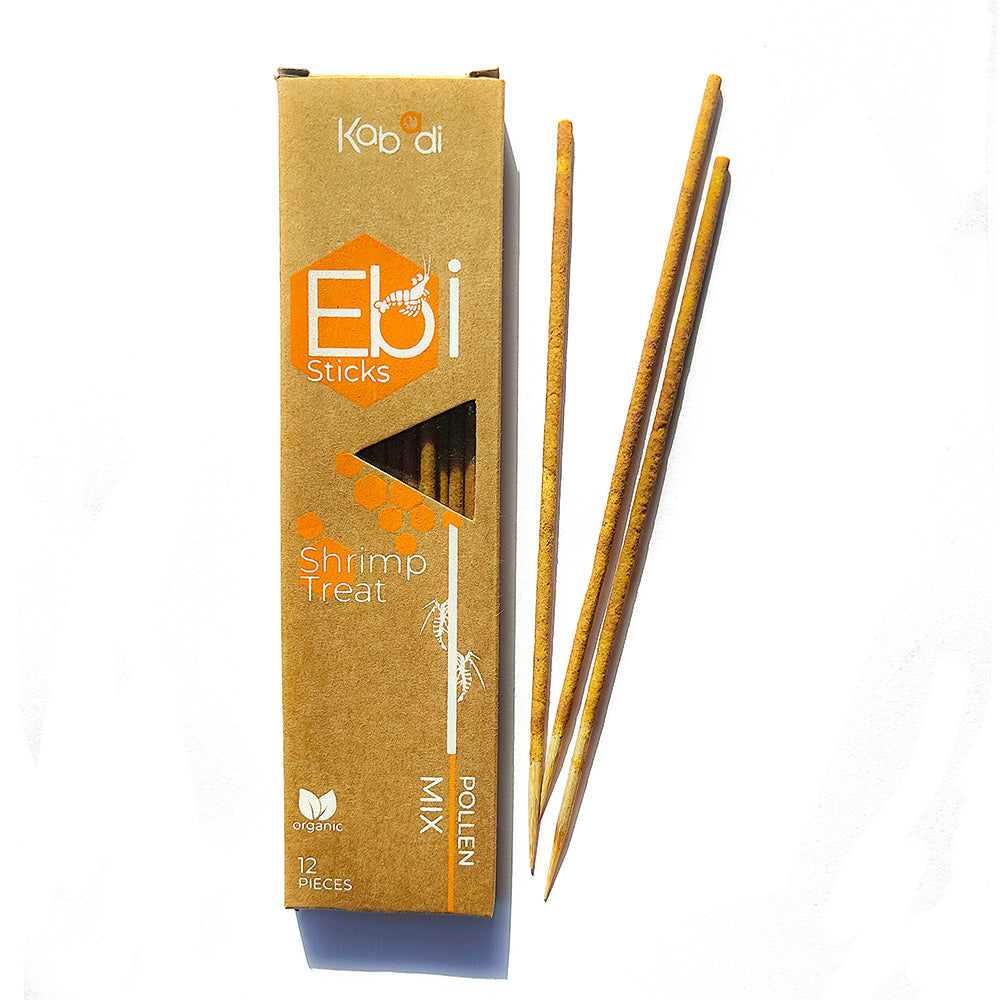 Shrimps sticks from Kabadi Aquatics
Contains organic pollen
Containproteins, carbohydrates, amino acids, and18 other essential vitamins for healthy development of shrimps
Shop now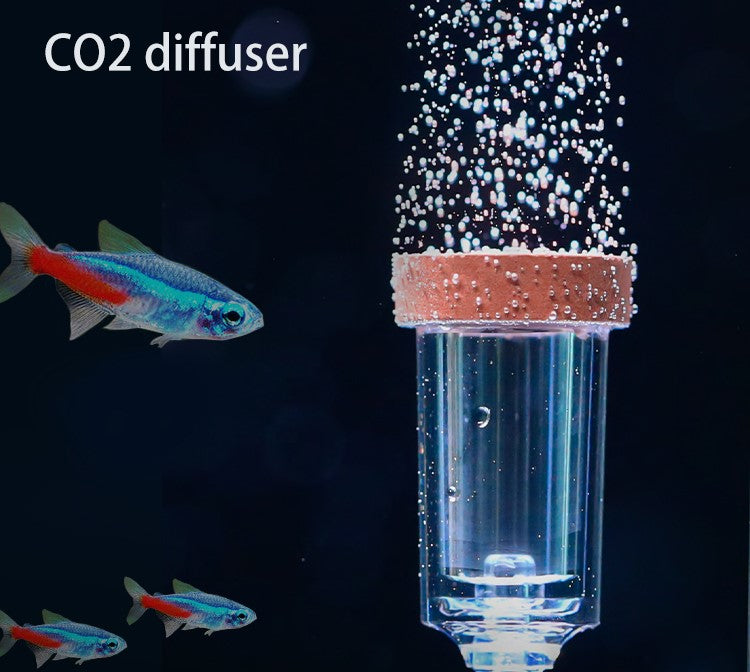 Best CO2 diffusers in the market
CO2 diffusion is best when the bubbles are the finest. At Aquamarket, you can only find that is best to serve your purpose and also eases on your pockets at the same time.
Shop now