AquaMarket UAE
Regular price
Sale price
Dhs. 75.00
Unit price
per
Sale
Sold out
Neo Soil Compact Plants by AQUARIO is an innovative substrate, especially for plant aquariums which focuses on optimising the starting (cycling) phase of an aquarium without the need for external fertilisers. This effect is reached by immediate activation of the soil at the very bottom, which helps root formation and prevents algae growth from the beginning.
47 days after planting without any other fertilisers
 In addition to the ability to lower the pH value as well as the water hardness, which many soils provide and is surely not neglected with this soil, Neo Soil does have more features that make it unique. Other than most soils, the Neo Soil includes bacteria that are activated as soon as the soil makes contact with water. These beneficial bacteria in the soil play an important role in biological degradation processes in the aquarium. They convert undesirable substances such as nitrite and additionally limit the growth of harmful organisms abundant in the water. The soil already contains sufficient nutrients to allow the bacteria's quick and stable establishment in the tank. Since the bacteria also provide the plants with nutrients (especially NO3) that are present in the soil, growth is accelerated and facilitated in the critical starting phase. This leaves almost no room for unwanted algae to grow.
Share
View full details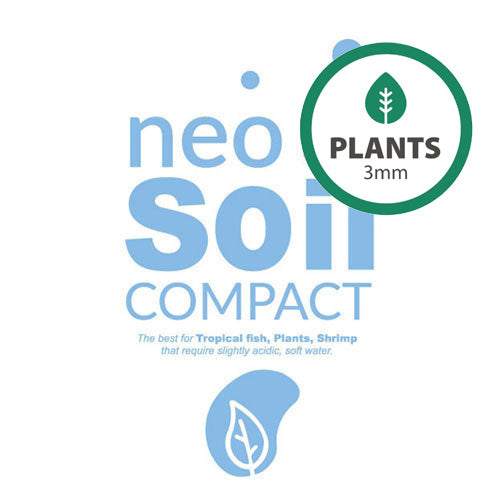 AQUARIO Neo Soil Compact Plant
AQUARIO Neo Soil Compact Plant
Amazing product
Great value and amazing Product...With excellent service as always...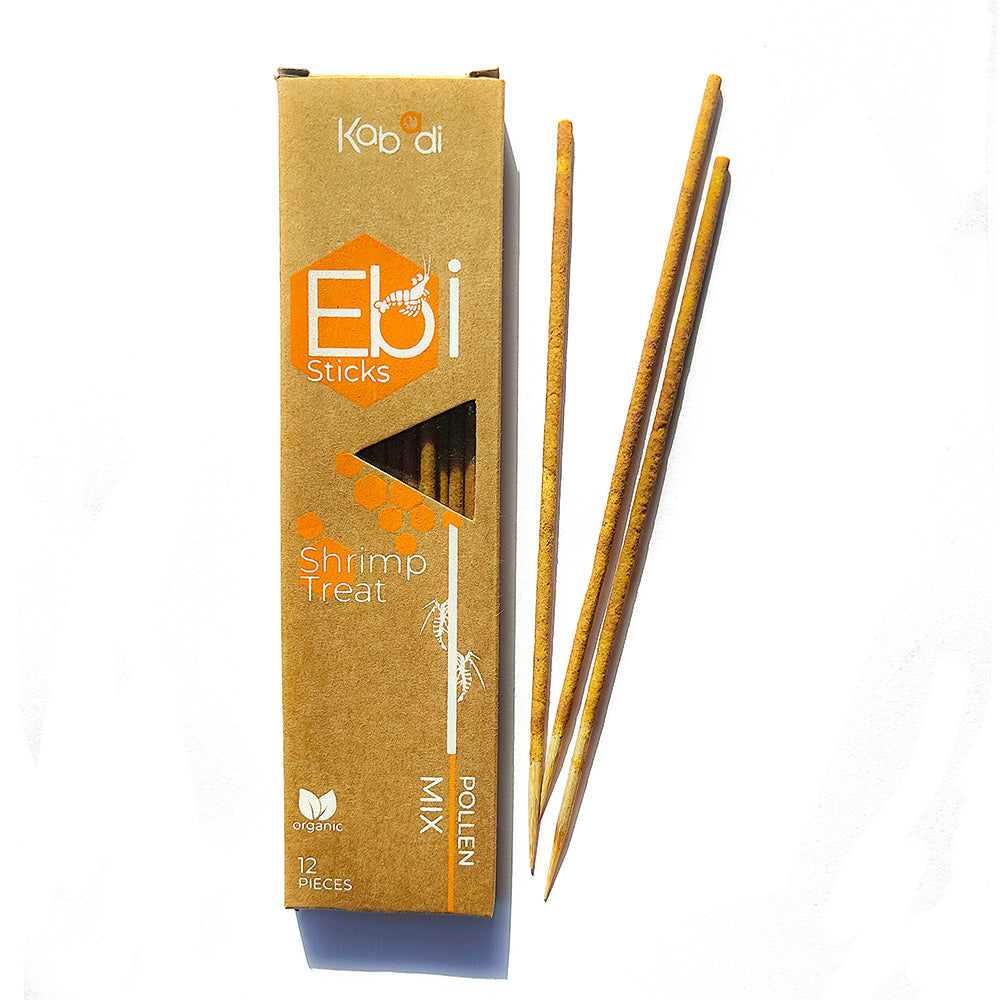 Shrimps sticks from Kabadi Aquatics
Contains organic pollen
Containproteins, carbohydrates, amino acids, and18 other essential vitamins for healthy development of shrimps
Shop now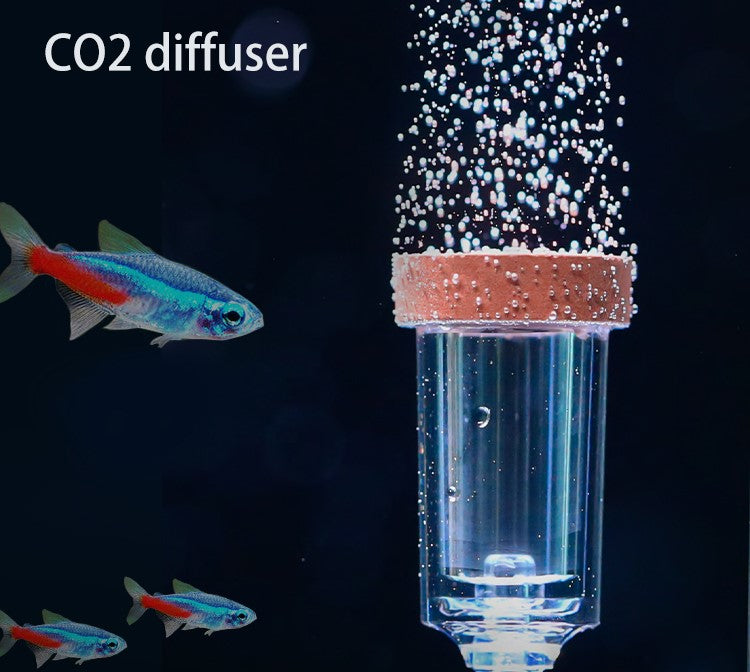 Best CO2 diffusers in the market
CO2 diffusion is best when the bubbles are the finest. At Aquamarket, you can only find that is best to serve your purpose and also eases on your pockets at the same time.
Shop now