AquaMarket UAE
Regular price
Sale price
Dhs. 60.00
Unit price
per
Sale
Sold out
Aquario Neo Plants Tabs have planted aquarium root tabs designed to slowly release rich nutrients to aquatic plants. Whether used in conjunction with planted aquarium substrate soil such as aqua soil, Aquario Neo Soil, sand, or even gravel, Aquarium Neo Plants Tabs can be used in rich or inert aquarium substrates. In addition, these root tabs are great in situations where planted aquarium substrate has been exhausted and aquatic plants are starting to show deficiencies. Aquario Neo Plants Tabs will save you the hassle of shutting down your tank and replacing all the substrate just to set it up again. Aquario Neo Plants Tabs are even useful in inert aquarium substrates such as sand and gravel. It is perfect for hobbyists who prefer to introduce fewer nutrients in aquariums with less aquatic plant mass or nutrient requirements.
Simply insert Aquario Neo Plants Tabs approximately every 7x7" square quadrant of an aquarium. Use aquascaping tweezers to insert Aquario Neo Plants Tabs deeply into the substrate.
Tab
Composition
Effect & Usage
ST.LONG


Organic Fertilizer




Long-lasting, slow-release fertilizer.



Perfect for:

 when reusing old aquarium soil or inert aquarium substrate. Great for use with heavy root-feeding aquarium plants such as Echinodorus and Cryptocoryne species.
Share
View full details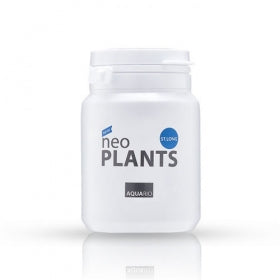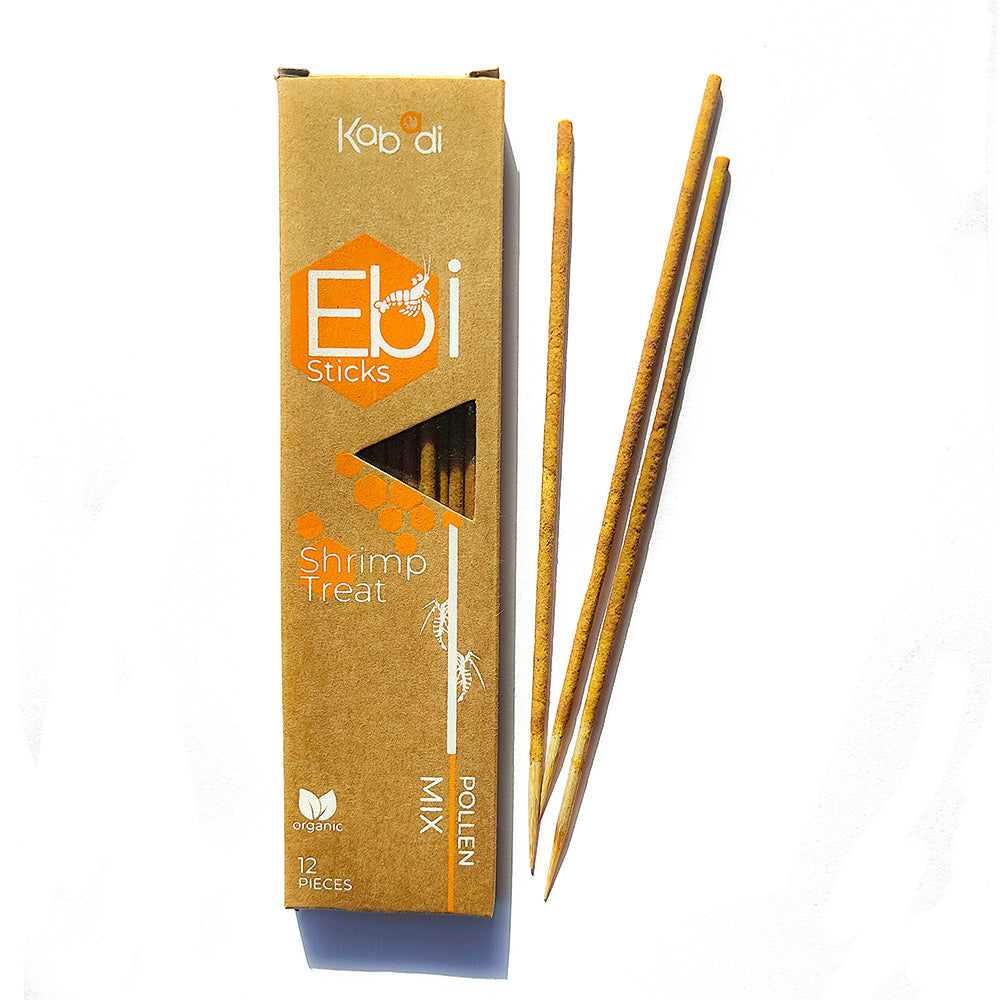 Shrimps sticks from Kabadi Aquatics
Contains organic pollen
Containproteins, carbohydrates, amino acids, and18 other essential vitamins for healthy development of shrimps
Shop now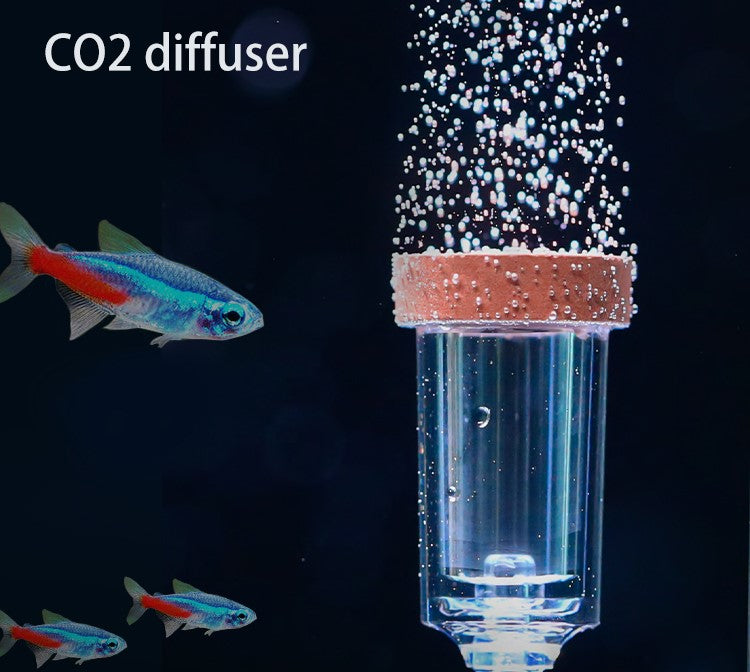 Best CO2 diffusers in the market
CO2 diffusion is best when the bubbles are the finest. At Aquamarket, you can only find that is best to serve your purpose and also eases on your pockets at the same time.
Shop now