AquaMarket UAE
Regular price
Sale price
Dhs. 47.00
Unit price
per
Sale
Sold out
Description
 The product is Neo root tab K to be used as supplement to Root TAB1 or St.Long
Aquario Neo Plants Tab Series consists of 4 types TAB 1, K, Fe, ST.Long. (70 grams)

They are based on the best materials and technology and can be used according to the nutritional status of aquatic plants.

How to use
1. Please use Aquario Neo TAB1 as a general root tab first and supplement it with K or Fe as needed. For planted aquarium tanks that are already established and have been set up for over 1 year, consider using ST. Long
2. For small to mid size aquatic plants use one tab per 5x5 cm (2 square inches)
3. For large rooted aquatic plants: one tab per root (such as Cryptocoryne or Echinodorus species.
4. Add in small batches/increments to prevent algae blooms.
5. Each root tab will last approximately 2 months depending on the aquarium plant growth pattern, rate and mass.
6. Adjust the usage according to the condition of Aquatic plants.
7. Best when added during initial planted aquarium setup or during water changes.

Share
View full details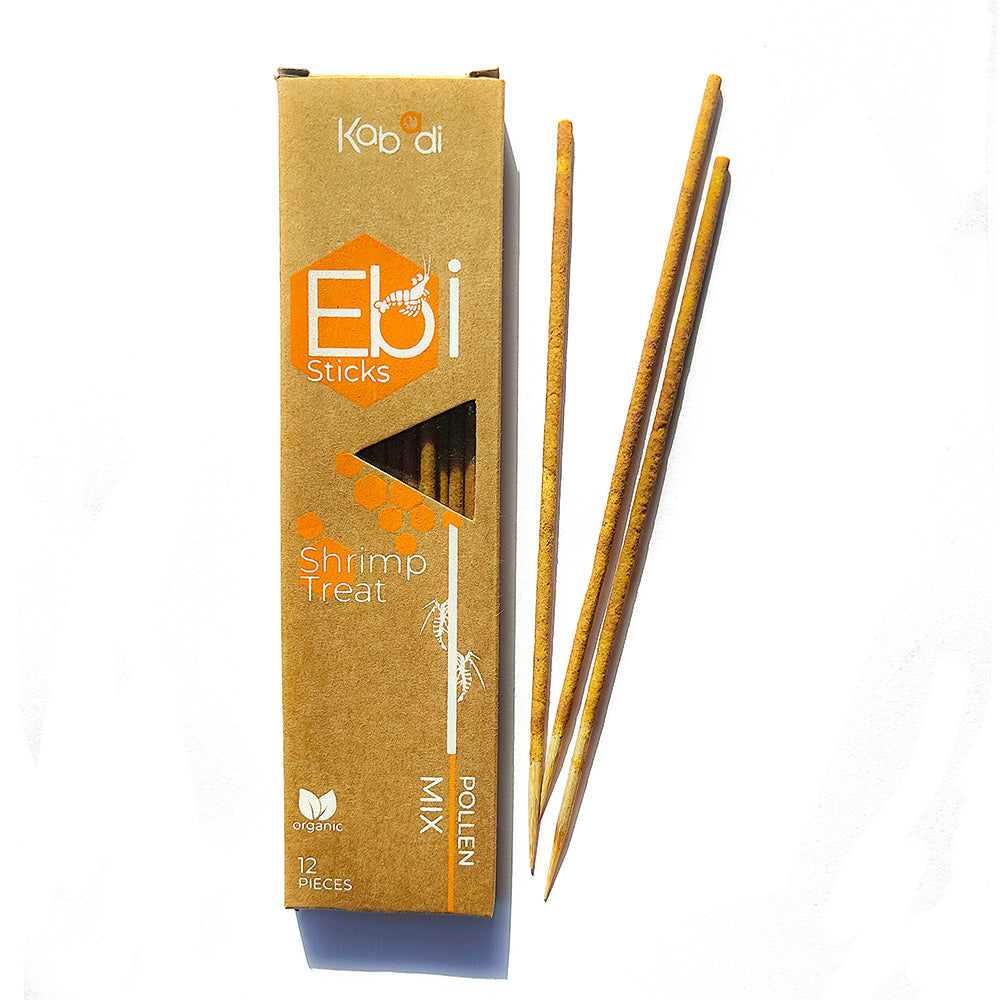 Shrimps sticks from Kabadi Aquatics
Contains organic pollen
Containproteins, carbohydrates, amino acids, and18 other essential vitamins for healthy development of shrimps
Shop now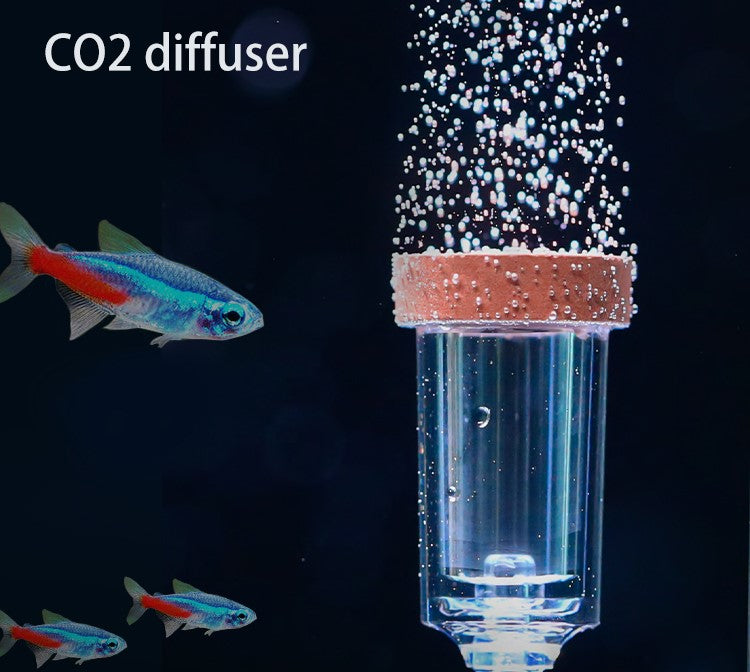 Best CO2 diffusers in the market
CO2 diffusion is best when the bubbles are the finest. At Aquamarket, you can only find that is best to serve your purpose and also eases on your pockets at the same time.
Shop now