AquaMarket UAE
Regular price
Sale price
Dhs. 60.00
Unit price
per
Sale
Sold out
PSB (Photosynthetic bacteria), just as the name suggests, are a special and unique class of microorganisms that has the ability to convert light energy into chemical energy using their light-absorbing pigments and reaction centers. These bacteria contain a compound known as bacteriochlorophyll which works similarly to chlorophyll in plants and enables them to perform the process of photosynthesis
Benefits of using PSB Bacteria in the aquarium:
PSB greatly contributes to the nitrogen cycle of the aquarium. Following are some benefits of using PSB bacteria in the aquarium:
PSB helps improve the quality of water in an aquarium. 

It helps decompose many toxic matters such as nitrous acid, organic materials, ammonia, pond sludge, and hydrogen sulfide. 

It enhances the disease resistance capacity of an aquarium.

It not only purifies the water quality but increases oxygen dissolution capacity. 

It helps reduce chemical and antibiotic usage as it prevents aquatic life from disease. It also helps decrease diseases by restraining the pathogenic bacteria counts in the water.

It also helps decrease COD, SS (suspended substances), and BOD and improve water quality.

It is rich in nutrition as it contains vitamin B, 

vitamin A

, 

vitamin D, 

protein, and others.

It helps 

improve the appetite of fish and shrimp and their digestion.

It helps promote botanical plankton growth.
Please note: Some Aquario Neo products have a strange odor itself but will not affect the odor of the water on addition.

Share
View full details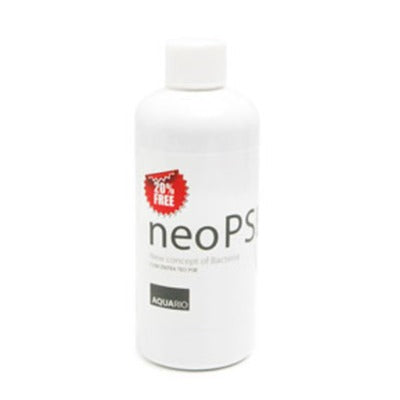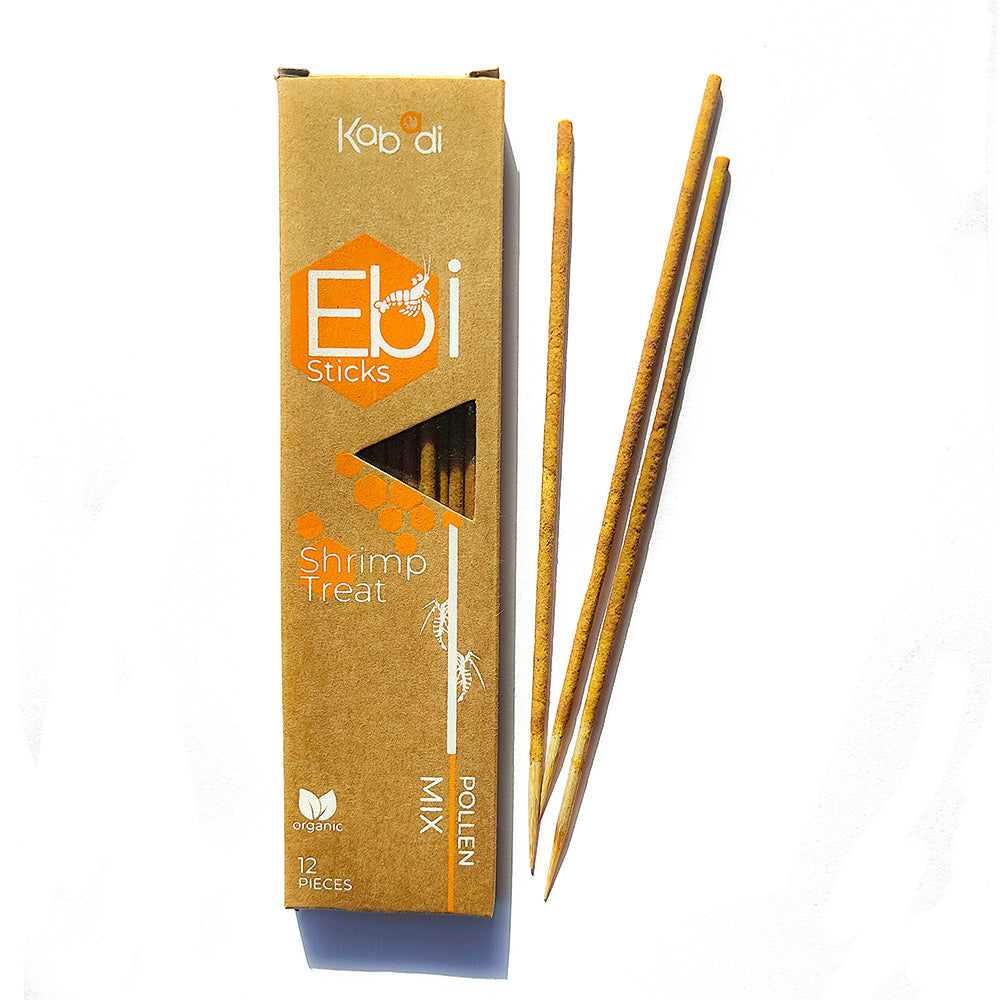 Shrimps sticks from Kabadi Aquatics
Contains organic pollen
Containproteins, carbohydrates, amino acids, and18 other essential vitamins for healthy development of shrimps
Shop now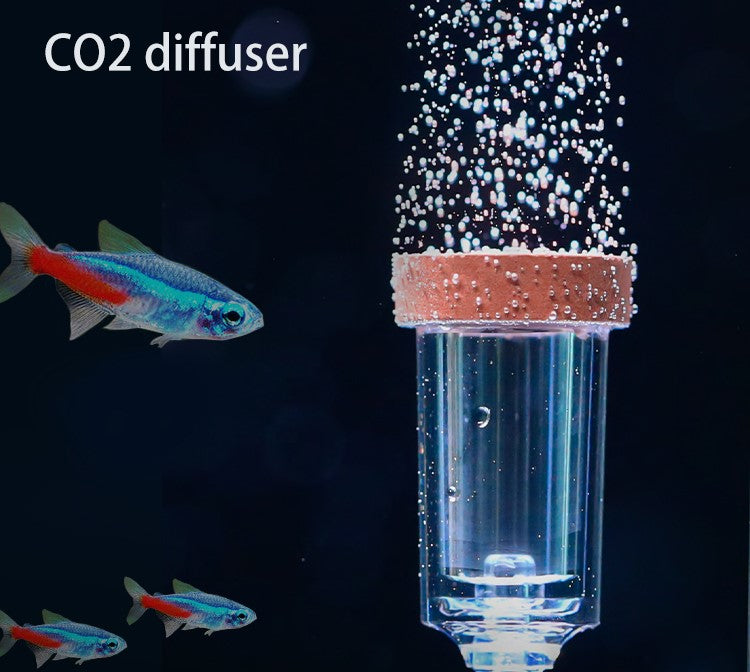 Best CO2 diffusers in the market
CO2 diffusion is best when the bubbles are the finest. At Aquamarket, you can only find that is best to serve your purpose and also eases on your pockets at the same time.
Shop now