AquaMarket UAE
Regular price
Dhs. 180.00
Regular price
Sale price
Dhs. 180.00
Unit price
per
Sale
Sold out
Neo Flow Normal Set Components: Neo Flow, Neo Holder 2 sets
L size fits - 16/22 hose
M size fits - 12/16 hose
Not easily broken and transparent flow set
Neo Flow is made of PETG, not glass, and is also stronger than acrylic.
Unlike colored plastics or stainless materials, it has excellent transparency.
Elasticity
Unlike glass, colored plastic, and stainless steel products, Neo Flow has superior elasticity than acrylic.
Compact design
Neo Flow is a more compact design using the latest manufacturing method than other products.
Easy cleaning
Unlike stainless and glass products, cleaning is easier because the inlet and outlet ports are separated from the pipe.
Easy pipe cutting
Also, unlike stainless steel and glass products, it is easily cut with a small saw as well as pipe scissors. In other words, consumers can optimally adjust the length to fit the size of their tank.
Change of water flow direction
Since the parts of the outlet are rotated 360 degrees, it is free to change the direction of the water flow, unlike glass products.
The radius of curvature is small.
Compared to other products, the radius of curvature is small, so it is installed more closely to the glass.
Share
View full details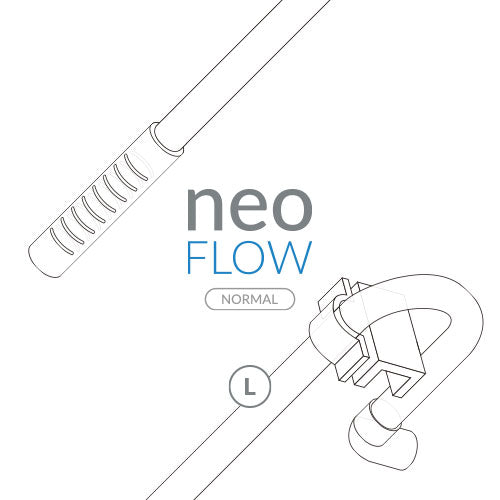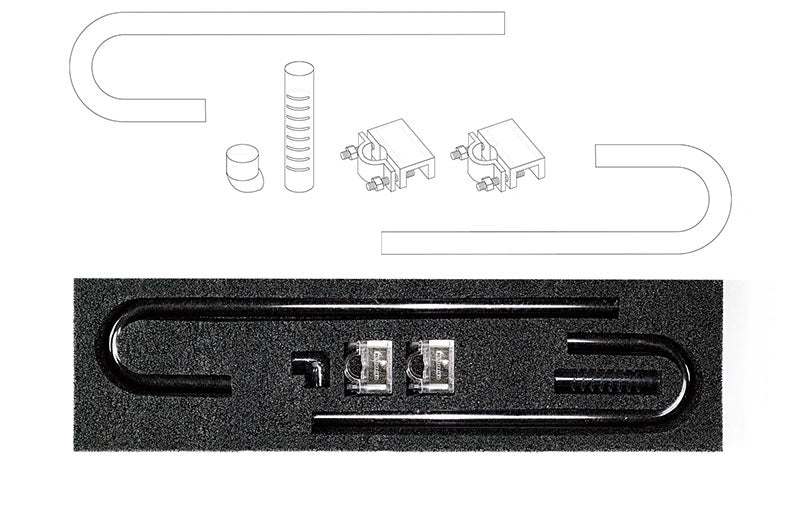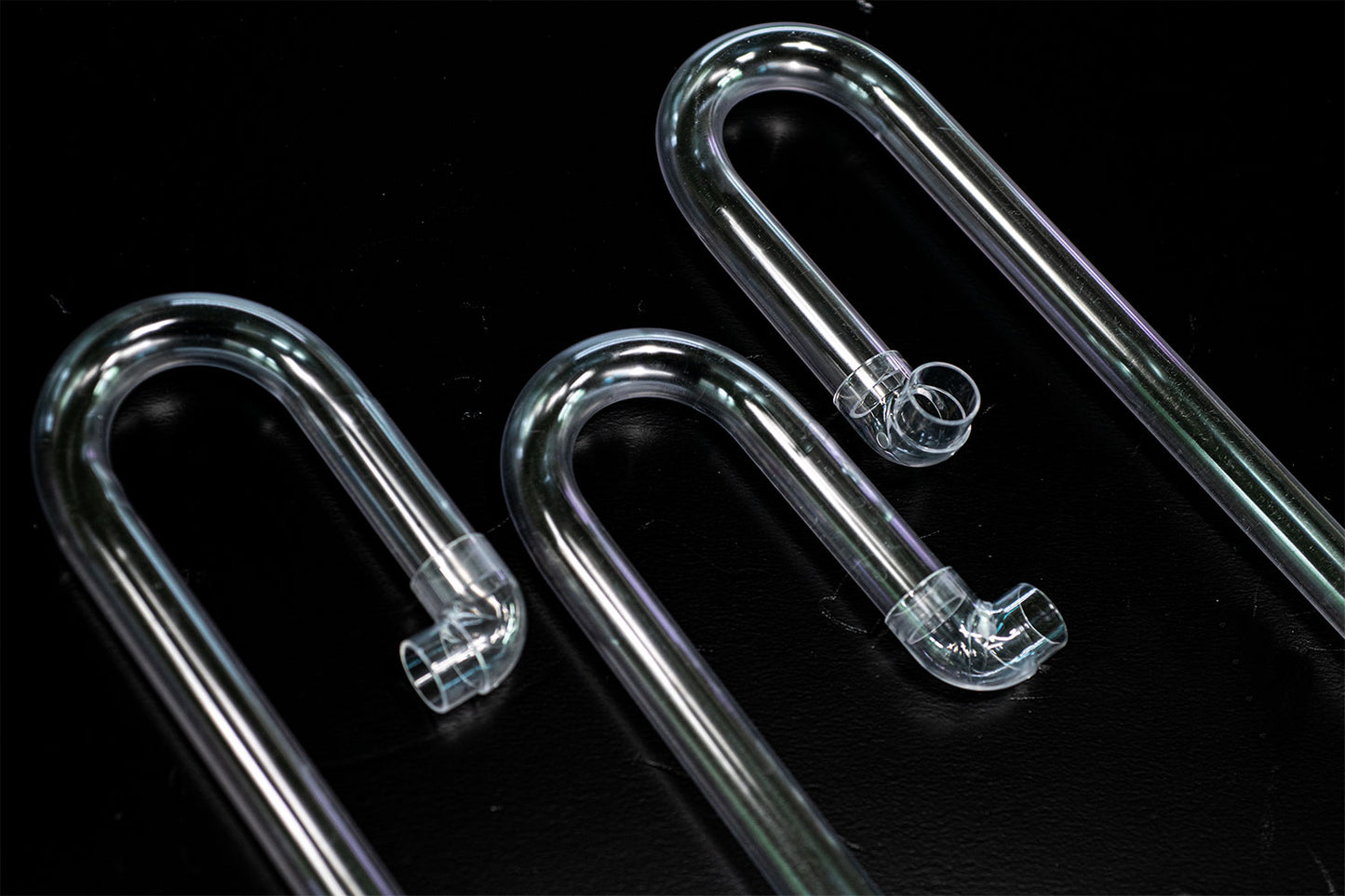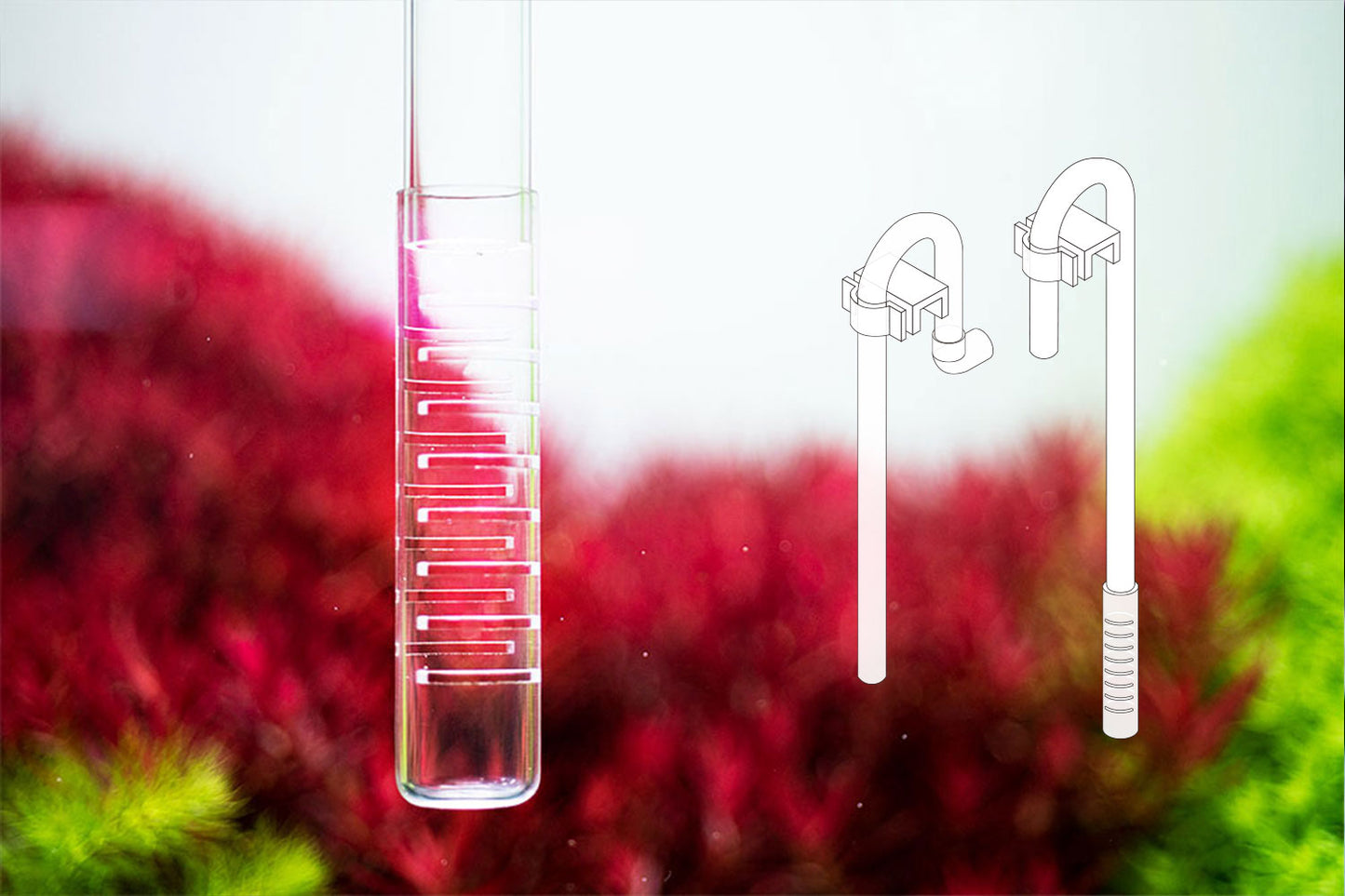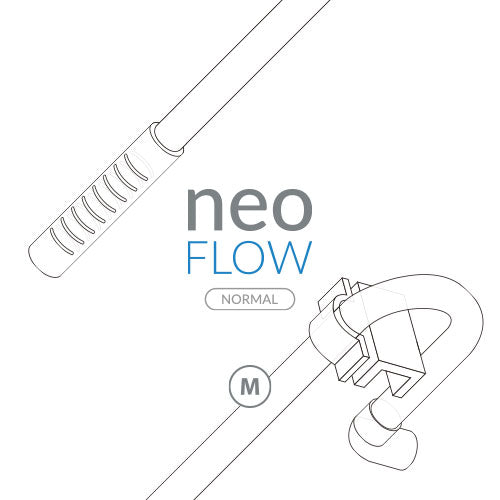 AQUARIO Neo Flow - Inflow/Outflow
Neat product for a minimal look
Very nice product and great with neo skimmer.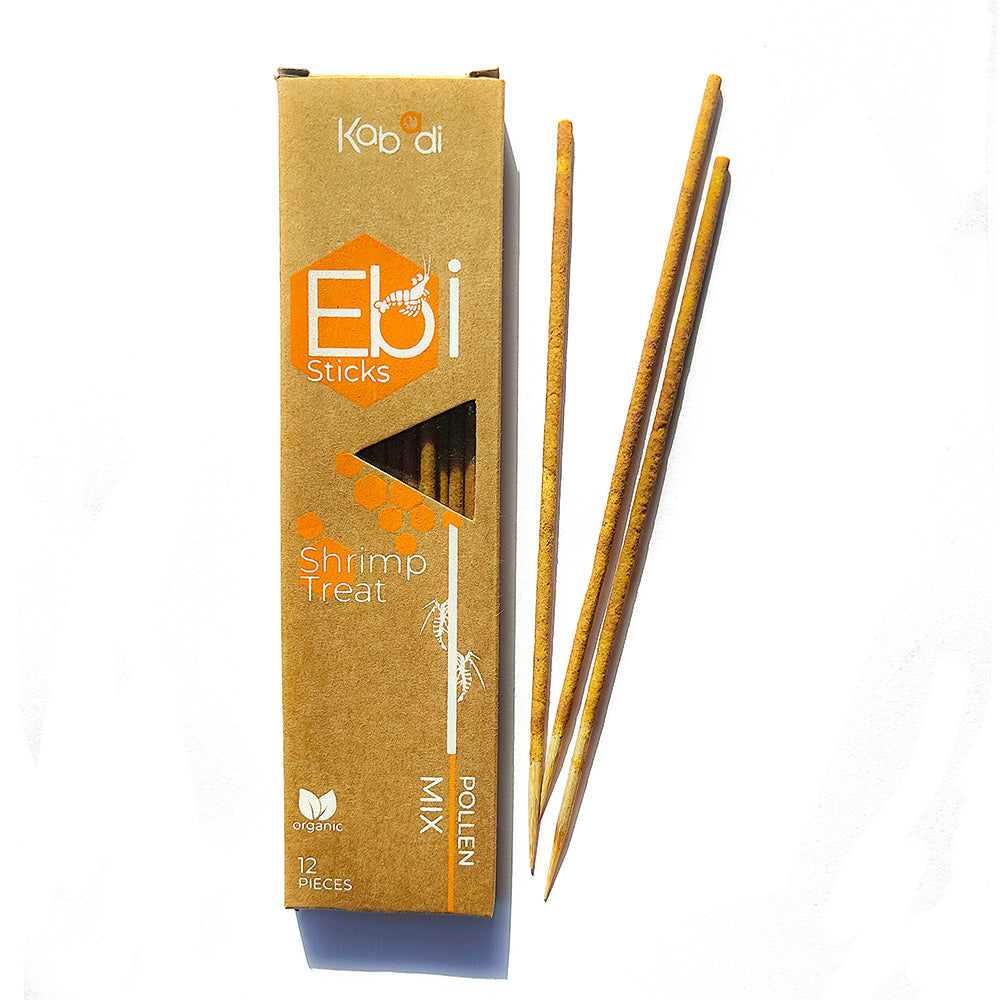 Shrimps sticks from Kabadi Aquatics
Contains organic pollen
Containproteins, carbohydrates, amino acids, and18 other essential vitamins for healthy development of shrimps
Shop now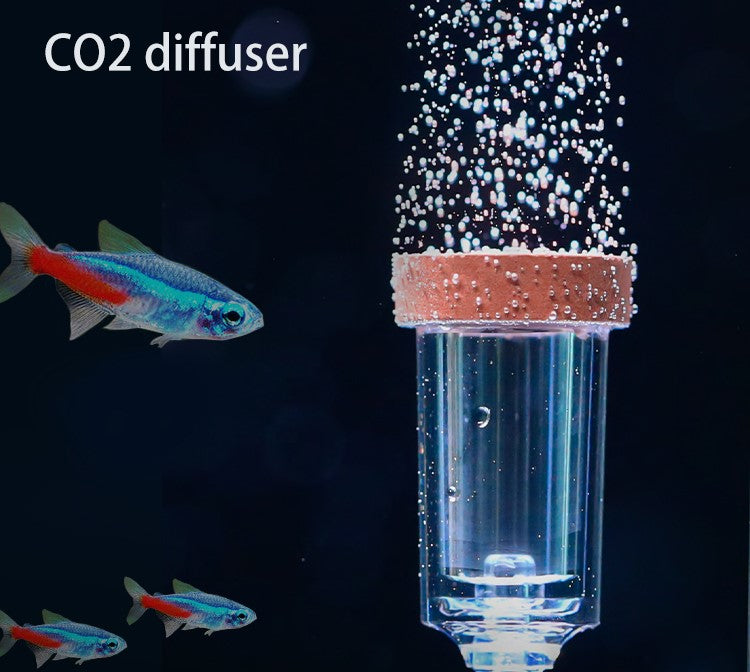 Best CO2 diffusers in the market
CO2 diffusion is best when the bubbles are the finest. At Aquamarket, you can only find that is best to serve your purpose and also eases on your pockets at the same time.
Shop now