AquaMarket UAE
Regular price
Sale price
Dhs. 50.00
Unit price
per
Sale
Sold out
Features of NEO diffusers:
Finest bubbles
PC pipe, stronger than acrylic
Chamfer for convenience
Optimal ratio and Beautiful design
How to bend for extend type
1. Insert rubber cord into the pipe
2. Heat by turning the pipe to the width of 1 ~ 2cm of the bending point
3. Bend the pipe as you like against the top of the tank
4. Remove the rubber after 20 seconds setting
Common precaution
※ For finer bubbles put it in water for 10 minutes before use.
※ If the bubble becomes bigger, put the diffuser in bleach for 5 minutes. After that, remove the bleach and use it.
※ Keep out of reach of children and pets.
Precaution for extend type
※ Be careful of fire or burns during bending
※ Heating the fire to only one point can cause incomplete results
※ Once bent or heated, there is no return or compensation.
※ If the pipe is deformed once, it may be damaged by applying force or reheating.
Share
View full details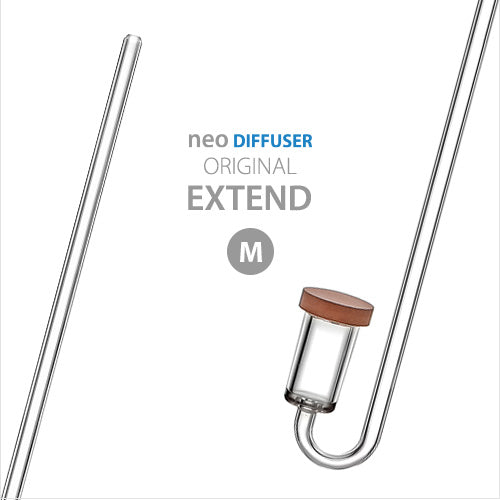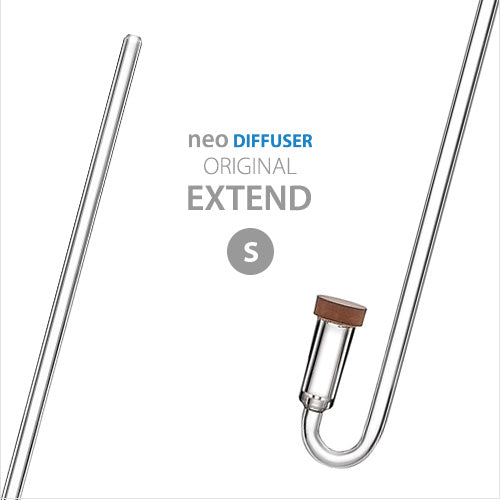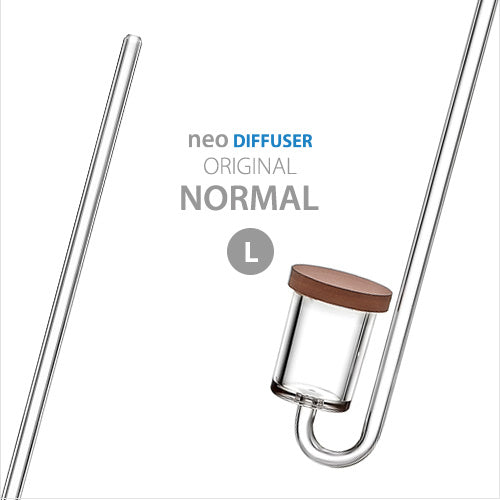 A fabulous product for less.
Never did i think a small device as a CO2 diffuser could be so much customizable. It makes the aquascape look so much better. A fabulous product for such a low price.
Delivery
Very fast delivery and good customer service. Highly recommended.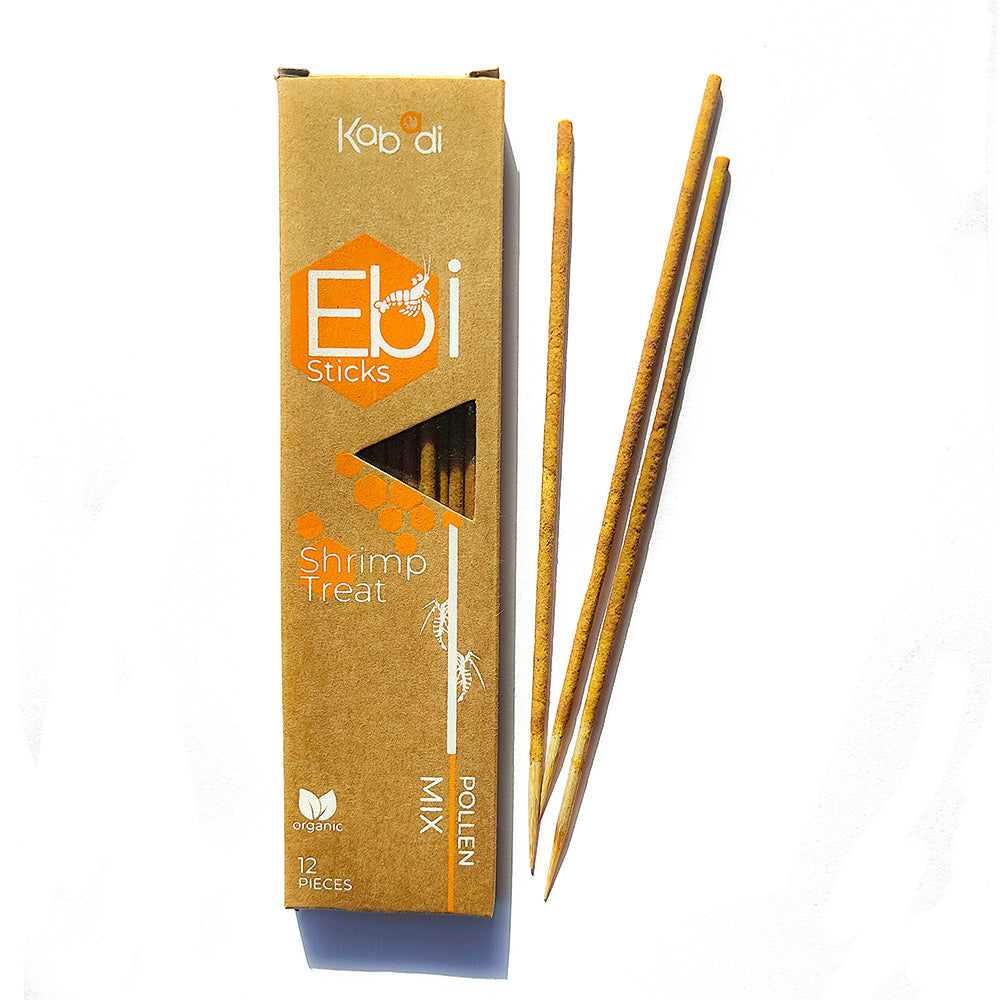 Shrimps sticks from Kabadi Aquatics
Contains organic pollen
Containproteins, carbohydrates, amino acids, and18 other essential vitamins for healthy development of shrimps
Shop now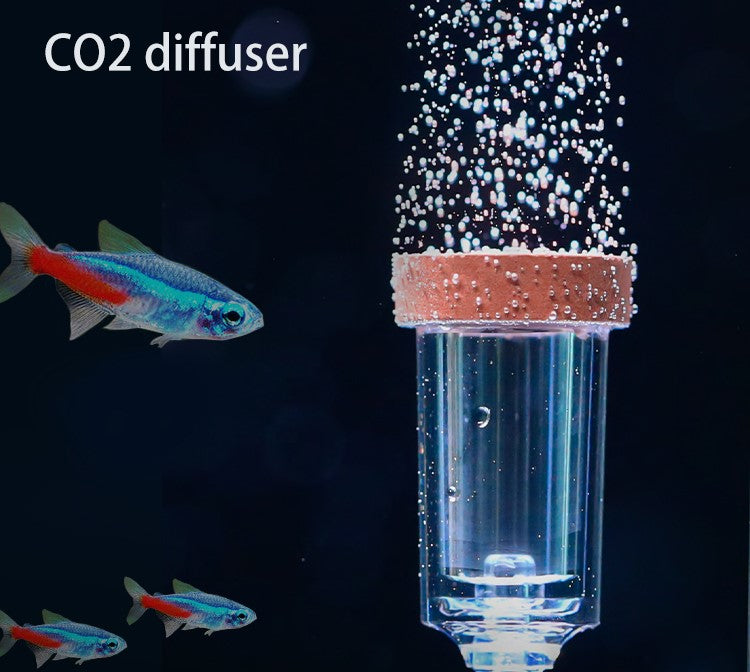 Best CO2 diffusers in the market
CO2 diffusion is best when the bubbles are the finest. At Aquamarket, you can only find that is best to serve your purpose and also eases on your pockets at the same time.
Shop now