AquaMarket UAE
Regular price
Dhs. 85.00
Sale price
Dhs. 75.00
Unit price
per
Sale
Sold out
Tackle the most demanding plants, or just enjoy everyday magic in the simplest tank. The easiest way to unlock the true potential of your planted tank today. 
Comprehensive all-in-one formula.
Low/moderate fish load.
The 2Hr Aquarist All-In-One Fertiliser.
Richer Colors, Less Algae. Faster Results.


Dose 5ml per 100L four times a week or 3ml per 100L daily.
Share
View full details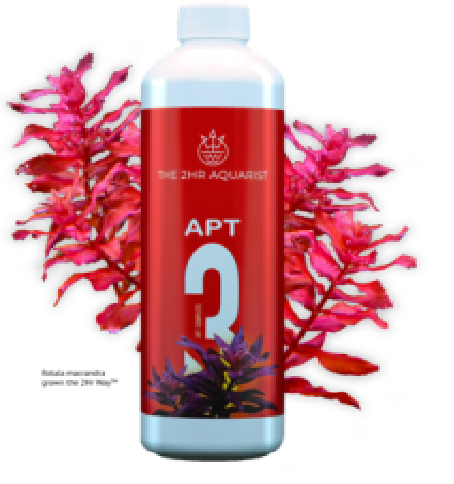 Review
I was lucky enough to place an order for something that has been out of stock for a loooong time. I believe the same goes for most of the items in the website.
Filters and accessories are always out of stock.
Lights are always out of stock.
Fertilizers are out of stock.
Accessories are always out of stock.
I like Aquamarket but I am always forced to buy somewhere else because what I want to buy is always out of stock.
Apt complete
I just used the apt complete and still waiting for the results. But i believe its a good product to start especially for a beginner like me for it has micro and macro nutrients needed by plants
Worthy and Best Priced
Prompt and Timely Delivery
On time delivery
On time delivery and quality items. Dry responsive on customer queries!
APT COMPLETE -2Hr Aquarist ferts -200ML/ 300ML/500ML/1000ML bottle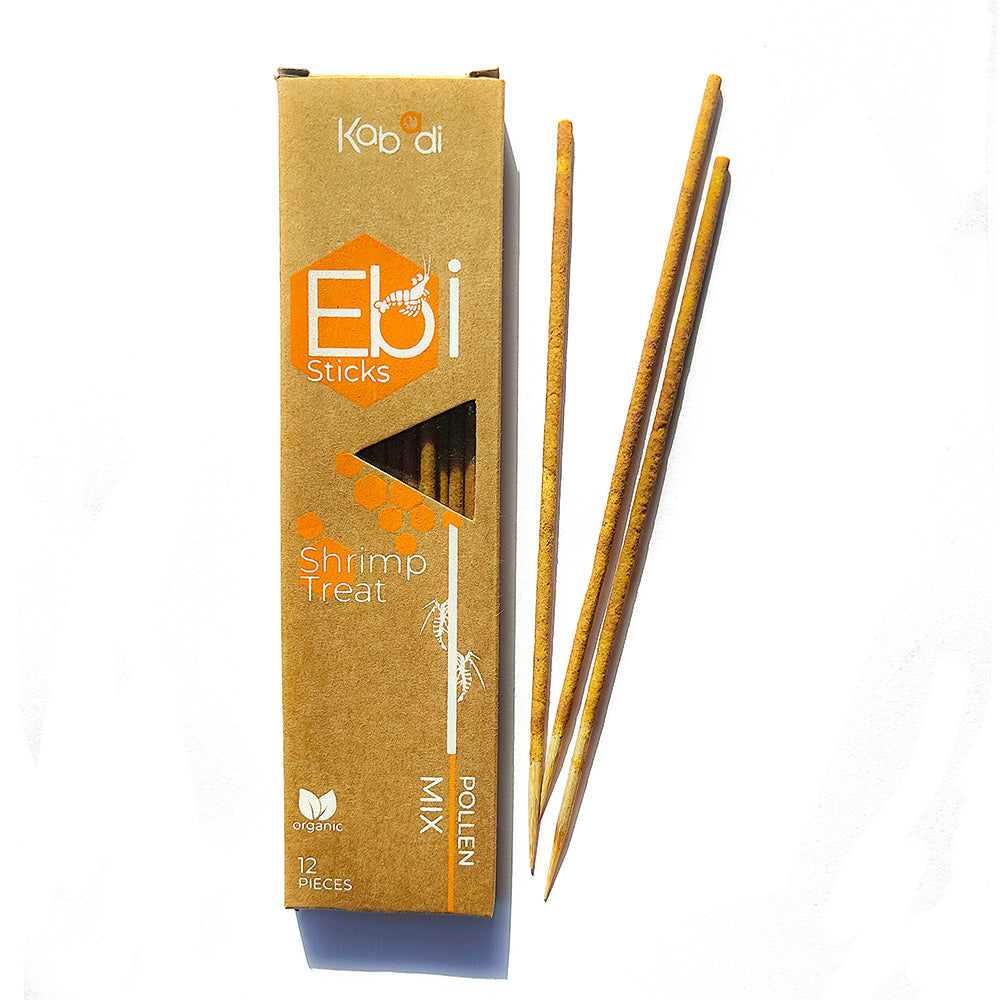 Shrimps sticks from Kabadi Aquatics
Contains organic pollen
Containproteins, carbohydrates, amino acids, and18 other essential vitamins for healthy development of shrimps
Shop now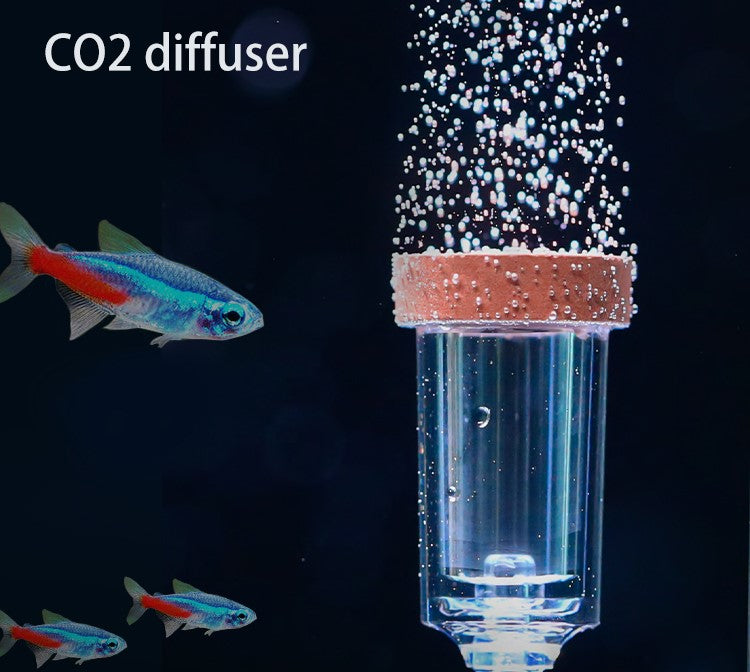 Best CO2 diffusers in the market
CO2 diffusion is best when the bubbles are the finest. At Aquamarket, you can only find that is best to serve your purpose and also eases on your pockets at the same time.
Shop now