AquaMarket UAE
Regular price
Dhs. 310.00
Regular price
Sale price
Dhs. 310.00
Unit price
per
Sale
Sold out
Features:
1.Inhibit green algae and promote plant growth * Inhibit phytoplankton initial growth and reproduction. * Activate microelements to promote plant growth * Promotion of plant growth activates photosynthesis to stabilize the ecosystem.
2.Kill the crustacean pathogenic bacteria Automatically kill the pathogenic bacteria in the water in each hour through direct and indirect disinfection, which greatly improves the survival rate of juvenile prawns.
3.Depend on strong sterilization capabilities effectively kill pathogens * Aeromonas hydrophila Aeromonas "Aeromonas hydrophila", herpes, fungal, coliforms and other 99.9% kill efficiency results test.
4.Safe because of coexistence with filter bacteria * As there is no residual toxicity, it is limited to aerobic bacteria. * Compared to UV sterilizer, Chihiros DOCTOR does not work steadily so regenerating and recovery of filter bacteria is rapid.
5. ALC program is an intelligent management algorithm * Aquarium environment changes according to initial, middle, last stage, sterilizing intensity, and operation cycle is intelligently designed to change by time series. * As the ALC program can simply choose a model according to an aquarium capacity, it is very easy to use.
6.The new Chihiros Doctor has integrated 3 application covering usage of aquatic plants, fish, and shrimp keeping into only a single Doctor device
Share
View full details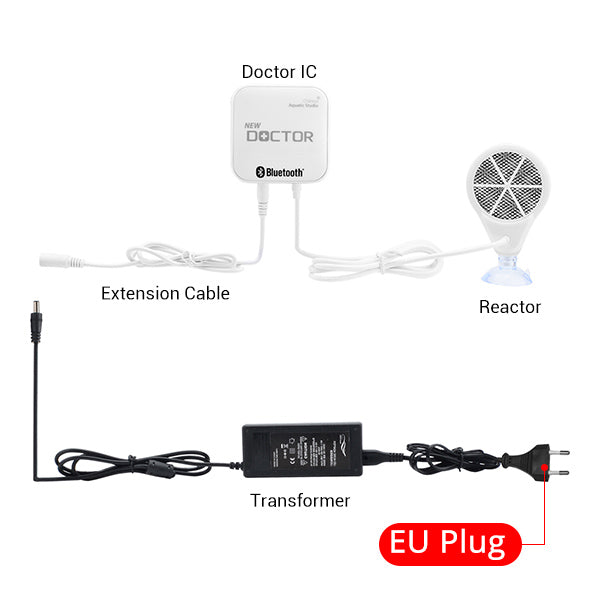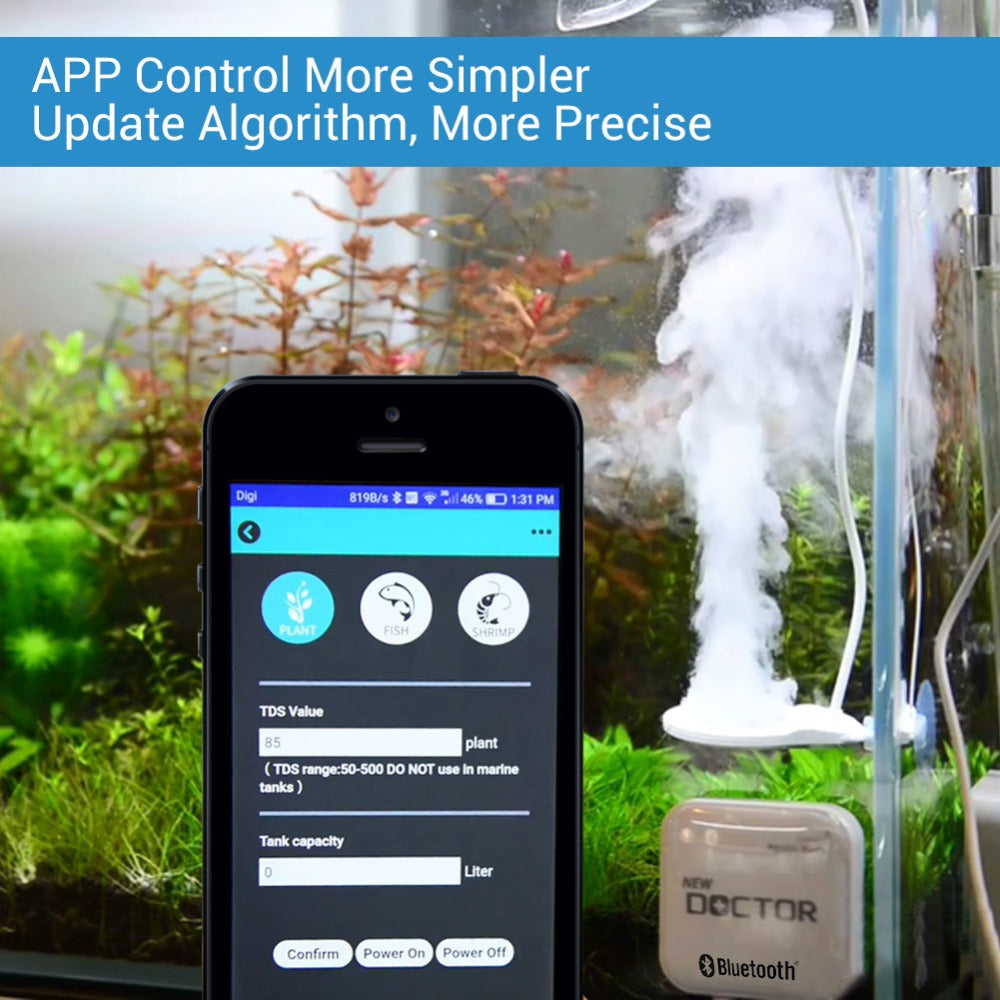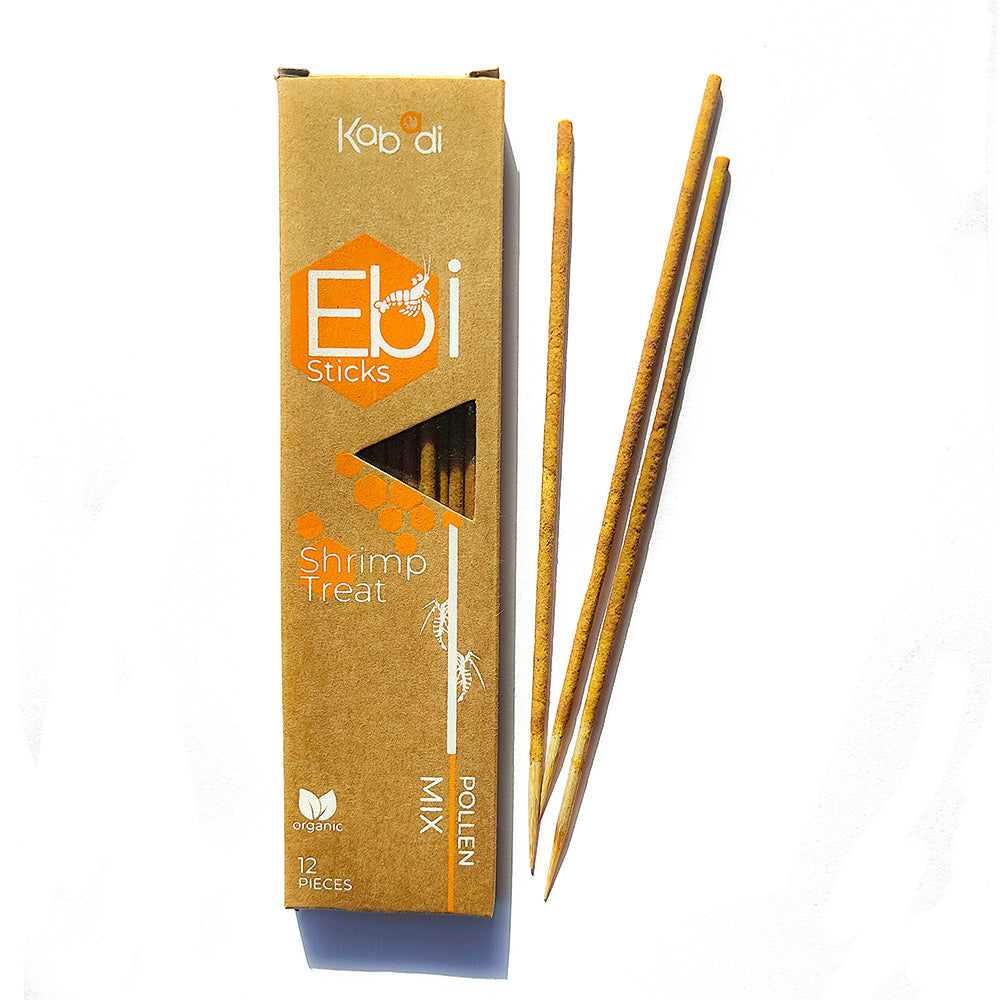 Shrimps sticks from Kabadi Aquatics
Contains organic pollen
Containproteins, carbohydrates, amino acids, and18 other essential vitamins for healthy development of shrimps
Shop now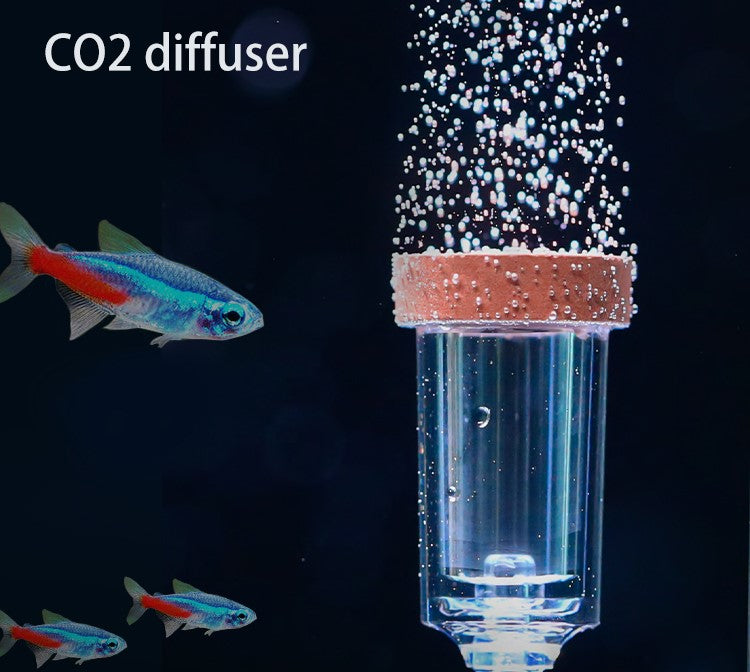 Best CO2 diffusers in the market
CO2 diffusion is best when the bubbles are the finest. At Aquamarket, you can only find that is best to serve your purpose and also eases on your pockets at the same time.
Shop now